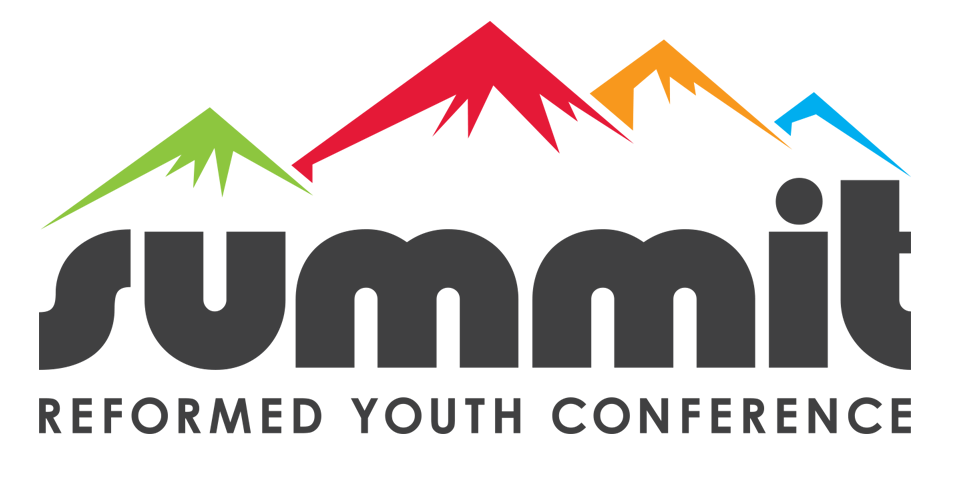 Welcome to Summit Reformed Youth Conference



Support Summit!
What can you do to help? Click on the Corporate Sponsor link below and find out how you can help support Summit. Thank you!
Become a Sponsor


Summit Reformed Youth Conference:
Serving Reformed Young Adults and Young People.


Ages:
Young adults: Singles under age 30 Young People: grade 9 -12
JOIN US at the Summit 2017 Conference!
You will be challenged to grow in the grace and knowledge of our Lord and Savior, Jesus Christ, through spiritual renewal and refreshment.
Meet young adults and young people of like faith
Forge lasting relationships
Enjoy Christian fellowship
Participate in Break-out sessions, sports tournaments, out-day activities, and much, much more
Questions? Contact us at: summit.youth.con@gmail.com
2017 registration fee: $400.00 CAD
Summit Reformed Youth Conference is a ministry of Bethel United Reformed Church in Calgary, Alberta. www.bethelurc.org